Contact Us
Thank you for visiting our website. Our Technology Consultants are available on a part-time basis to support you and your students. We look forward to working with you! 
Registered office:
Ewing Foundation, 15 Great College Street, London SW1P 3RX (please note that this is a registered office only, and not used for client visits). 
Email: info@ewing-foundation.org.uk
Tel/ text: 07778 599939
Our safeguarding policy ensures that Ewing Foundation staff are DBS checked at enhanced level, and are checked annually.
Sarah Armstrong – Chief Executive Officer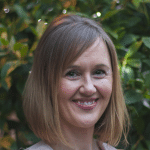 James Mander – Principal Audiologist
Clinical Audiologist
Ewing Foundation
HCD, School of Psychological Sciences
Ellen Wilkinson Building
University of Manchester
Manchester M13 9PL
Mobile: 07939 669653
E-mail: jamesm@ewing-foundation.org.uk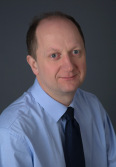 Joyce Sewell-Rutter
Consultant – London and South East England
Ewing Foundation, 15 Great College Street, London SW1P 3RX.
Mobile: 07803 616708
E-mail: joycesr@ewing-foundation.org.uk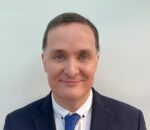 Jeremy Hine
Technology Consultant – London, East of England and South East England
Ewing Foundation, 15 Great College Street, London SW1P 3RX
Mobile: 07791 063876
E-mail: jeremyh@ewing-foundation.org.uk 
Abul Hussain
Technology Consultant – London, East of England and South East England
Ewing Foundation, 15 Great College Street, London SW1P 3RX
Mobile: 07947 301314
E-mail: abulh@ewing-foundation.org.uk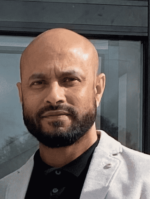 Helen Martin
Education Advisor for the North
Ewing Foundation, HCD, School of Psychological Sciences
Ellen Wilkinson Building
University of Manchester
Manchester M13 9PL
E-mail: helenm@ewing-foundation.org.uk