Support Us

Please support our work
Ewing Foundation is a lifeline for deaf children, their families and the professionals who support them.
If you would like to support us with a gift, please donate here: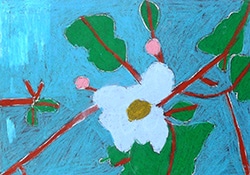 Please remember us in your will
A gift in your will is one of the most special ways you can remember a charity. Some people leave a fixed amount of money. Some leave a proportion of their estate after loved ones have been provided for. Other people leave a specific item such as an antique or painting. If you do plan to remember a charity in your will, please take a few moments to consider just how very much your gift would mean to us. Thank you.
Thank you very much for your help